Today in DeFi - Hunting Dapps, Bancor V2.1, Coinbase Optimism, HEGIC Bug

Follow @todayindefi to keep up with the latest DeFi news on Twitter.
Hunting Dapps
DappList, a list of top dapps, now has a user curated feature. Similar to ProductHunt for traditional software, Hunting Dapps on Dapp lists lets users find and vote on dapps they think are cool. Unlike Producthunt, users get rewarded with Dapplist's TDL token for doing so. Find out more.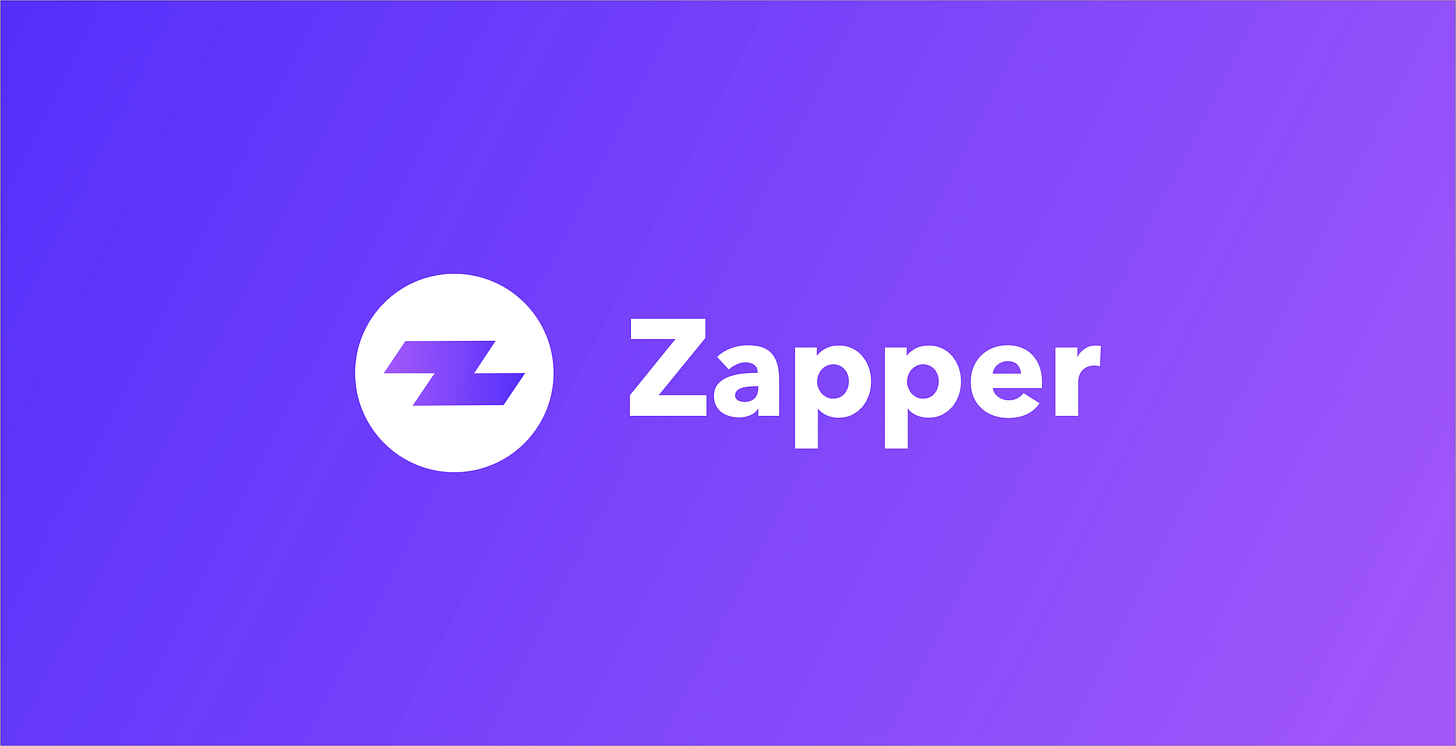 Today in DeFi is sponsored by Zapper - the Dashboard for DeFi.
Zapper lets you manage your DeFi assets and liabilities in one simple interface. It integrates with popular yield farms, DEXes and lending platforms, letting you zap in and out of farming opportunities easily.
Try it today at Zapper.Fi
Bancor V2.1 Proposal
Bancor has just released a new upgrade proposal. Bancor V2.1 adds impermanent loss insurance with 60+ initial protected pools. Staking in one of these pools earns vBNT which is Bancor's governance token. Bancor claims these pools will protect against IL and allow for single-sided asset exposure.
"Liquidity providers accrue Liquidity Protection over time while collecting fees from swaps. The longer you stay in a pool, the more protection you earn against impermanent loss, increasing the ROI of your collected fees."
Find out more in the Medium article. Voting is live from Oct.15 until Oct. 17th here and you can discuss the proposal on Bancor's governance forum here and vote for it on app.bancor.network.
Coinbase Optimism
Coinbase Wallet has added support for Optimism testnet. Layer 2 apps such as Synthetix L2 on Optimism can now be used with Coinbase Wallet.
HEGIC Encounters Bug
Hegic Options, the original "test in prod" DeFi project, explains that it has found and patched a critical bug with the help of samczsun and Peckshield.
HEGIC is an options protocol using a pooled design, ala Compound. This makes options buying and selling much more user friendly, but is also a new design that is not fully proven yet.
As we mention everyday at the end of our newsletter, DeFi projects are often experimental. They explore new territories, and with that come hidden dangers. Hegic exemplifies this. Unlike traditional finance or even centralized finance such as Binance or Coinbase, there is no guaranteed recourse if your funds are lost due to a bug.
Do your own diligence and understand the risk/safety levels of projects before buying their tokens or using them.
Disclaimer: Projects or tokens mentioned in this newsletter are often experimental or unaudited. Do your own diligence before using or buying anything mentioned